PREempt® Concentrate (Accel Hydrotherapy) 4 L PREempt® Concentrate (Accel Hydrotherapy) 4 L
---
Please sign in to see prices.
Photos for illustrative purposes only.
Colors may differ from reality.
Quick delivery.
Circulating Foot Baths
Fast Eco-Friendly Disinfection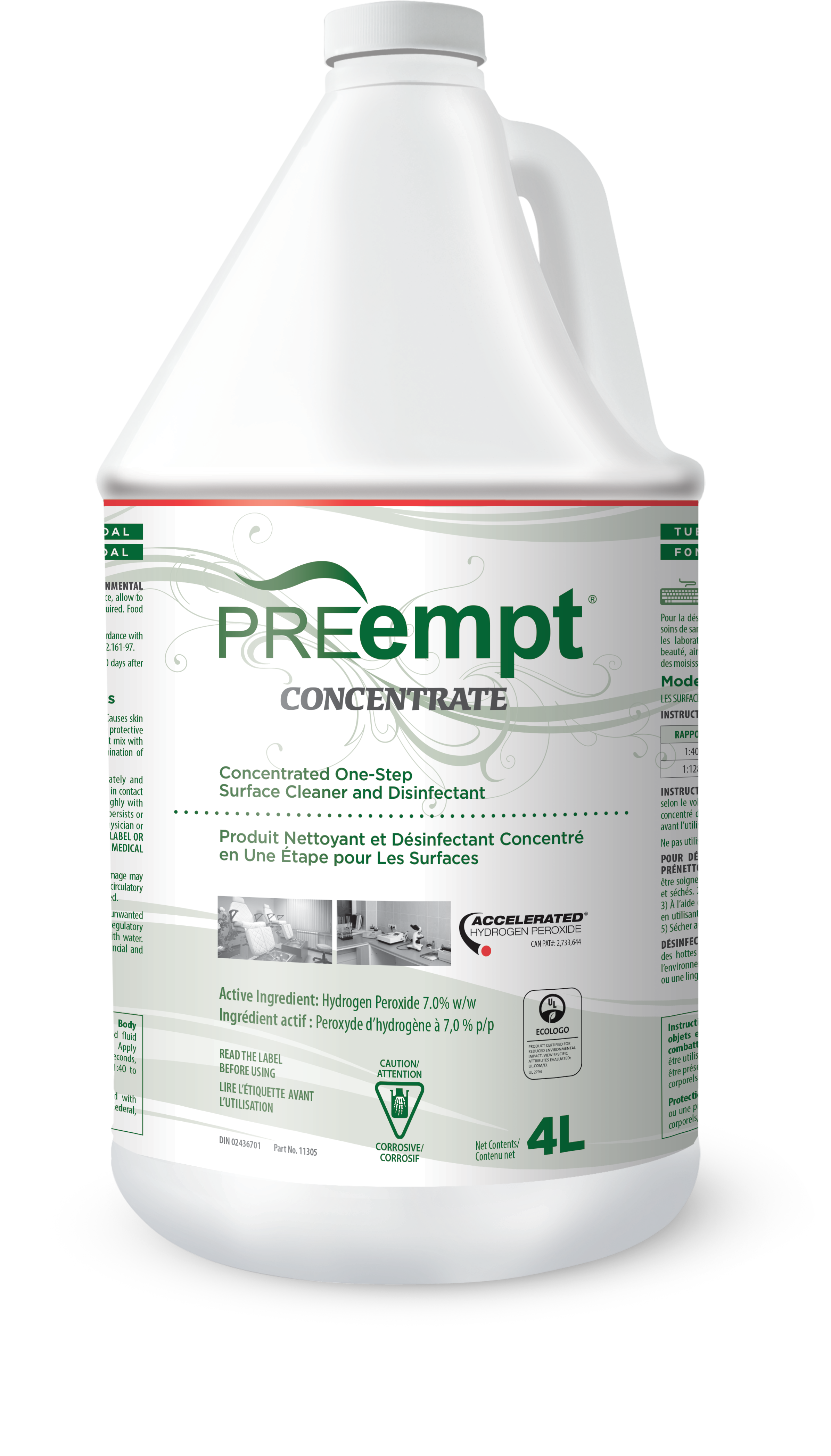 Safer for You, Safer for the Planet, Tough on Germs
Designed for use in Spas and Salons where broad-spectrum germicidal performance
in a short contact time is required.

PREempt™ Concentrate for Circulating Foot Baths

Disinfection in as little as: 5 Minutes

5 MINUTE Virucide, Bactericide, Tuberculocide and Fungicide
Available in 4 L Concentrate Format (Dilute 1:40)


Easy to Use Steps
(Between each Client)
Step 1
Drain water from basin and remove visible debris using detergent and water solution.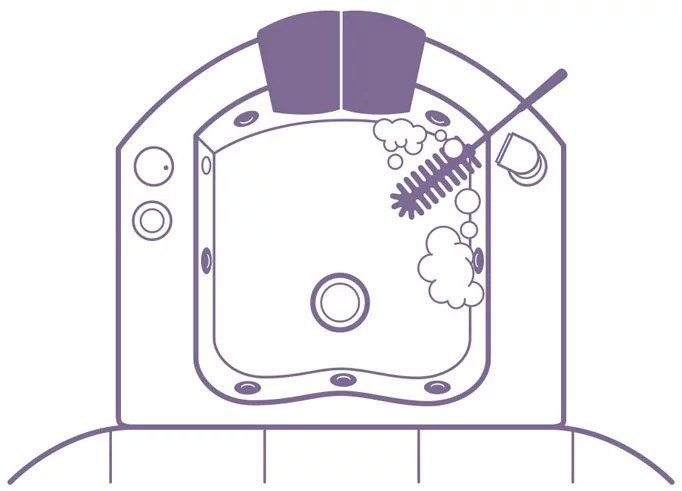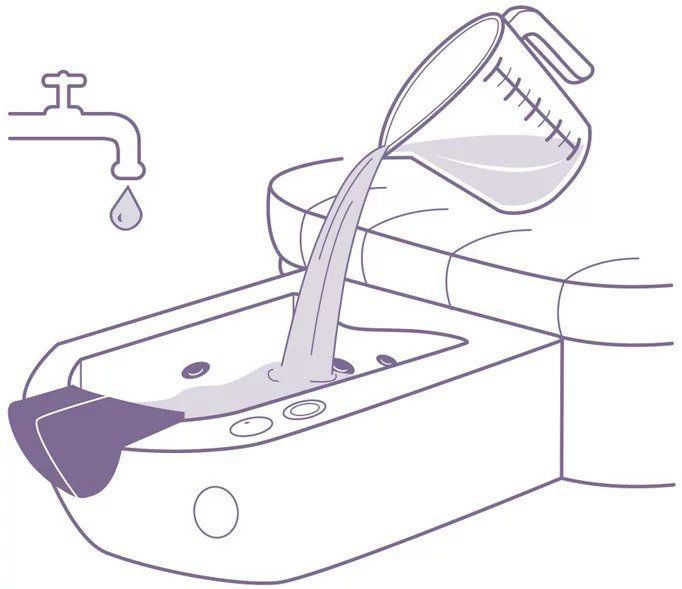 Step 2
Fill the basin with cool water to above jet line. Measure the volume of required PREempt™ Concentrate to make a 1:40 dilution and add to basin.

Step 3
Allow the foot bath to circulate with the disinfectant for 30 seconds. Turn off jets and let solution sit for 5 minutes.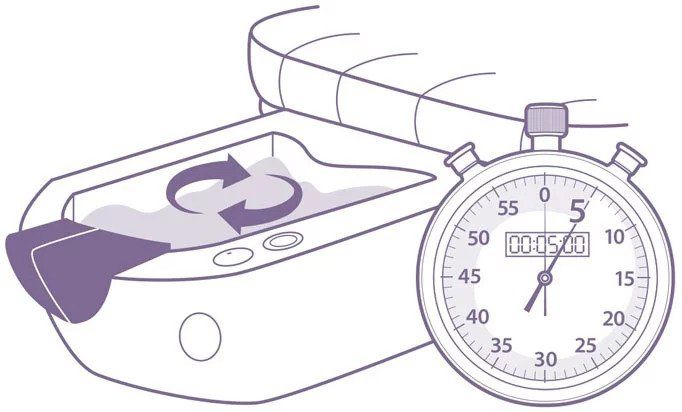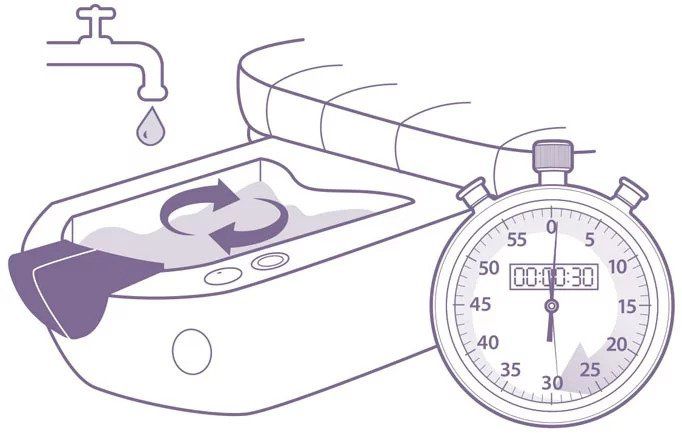 Step 4
Drain the foot bath and refill with clean water. Circulate and rinse for 30 seconds. Turn off the jets and drain.